Welcome to
Kizomba

Ghana.
The premier brand for all things Kizomba in Ghana.
Our passion for this beautiful dance form has driven us to create a platform where Kizomba enthusiasts can come together to learn, connect and have fun.
We believe that Kizomba is more than just a dance. It is a cultural experience that brings people together and creates a sense of community.
Kizomba was introduced in Ghana by Ebo Anderson Jnr. (Kizomba King) in 2008 and has since been adopted and loved by many Ghanaians as a form of entertainment, therapy, and exercise.
Ebo trained over 5 million persons, across Africa, Europe, and America. It is almost impossible to Google Kizomba and not see the name and pictures of this Artistic Genius. Even a Wikipedia article about Kizomba features a picture of the King and his partner in their iconic dance pose, further proof that the King has built a solid brand for himself and Kizomba.
LEVERAGING THE
The
Kizomba

Community
The Kizomba Ghana is not just a dance club, it a movement that targets anyone above 18 years, who wants to stay active and healthy, in a way that is both entertaining and therapeutic; and the numbers are huge.
Every week, over 3,000 people gather at various locations in Accra to dance kizomba with Afrikiko having the biggest crowd.
The weekly Kizomba Dance & Dine events at Afrikiko Leisure Centre attracts over 1,500 attendees weekly (Wednesdays & Thursdays), comprising Diplomats, Top Government Officials, Business Executives, Rich Tourists and Foreign Students.
RENEWED ANNUALLY
VIP

Membership Benefits
Free Kizomba and Salsa lessons at all our Training Centres.
VIP treatment when you visit any of our partners.
As much as 20% discount on all services and products from our partners (See Partners)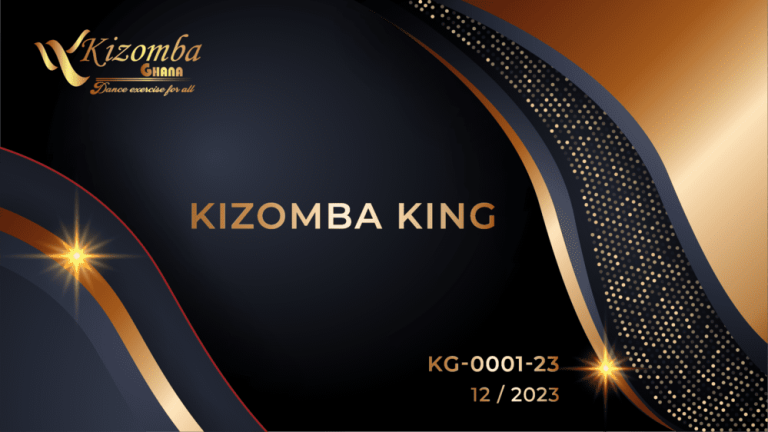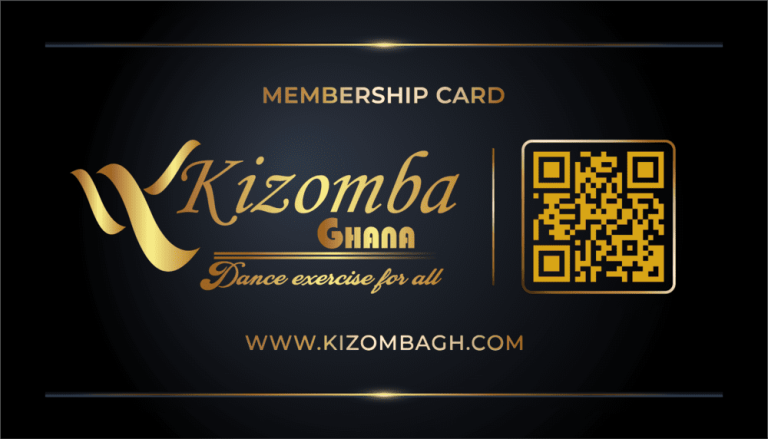 GOT
Questions?


Get in touch.